We'll be on location outside at the Maritime Heritage Centre in Campbell River with Vista Radio. Join us and learn about Q̓walayu House and the impact of your support on the health of Island kids! Hot dog lunch is available by donation between 11:30am and 1pm.
Listen from anywhere by clicking the logos below!

Did you know that many moms-to-be living in remote communities need to relocate closer to a hospital for two weeks before their due date? Or that some north Island families are forced to choose between groceries and their child's health care due to the cost of travel to appointments in Campbell River? Q̓ʷalayu House is their "home away from home" in Campbell River, offering relief from stress and creating better health outcomes. Donate now to ensure that all north Island families have access to maternal and pediatric health care!
Thank you to our partner and sponsors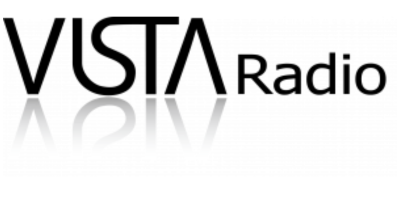 Support the radiothon
Donate to the radiothon
Make a donation to the 3rd Annual WHEN PIGS FLY radiothon
Become a fundraiser
Create/contribute to a personal or team fundraising page