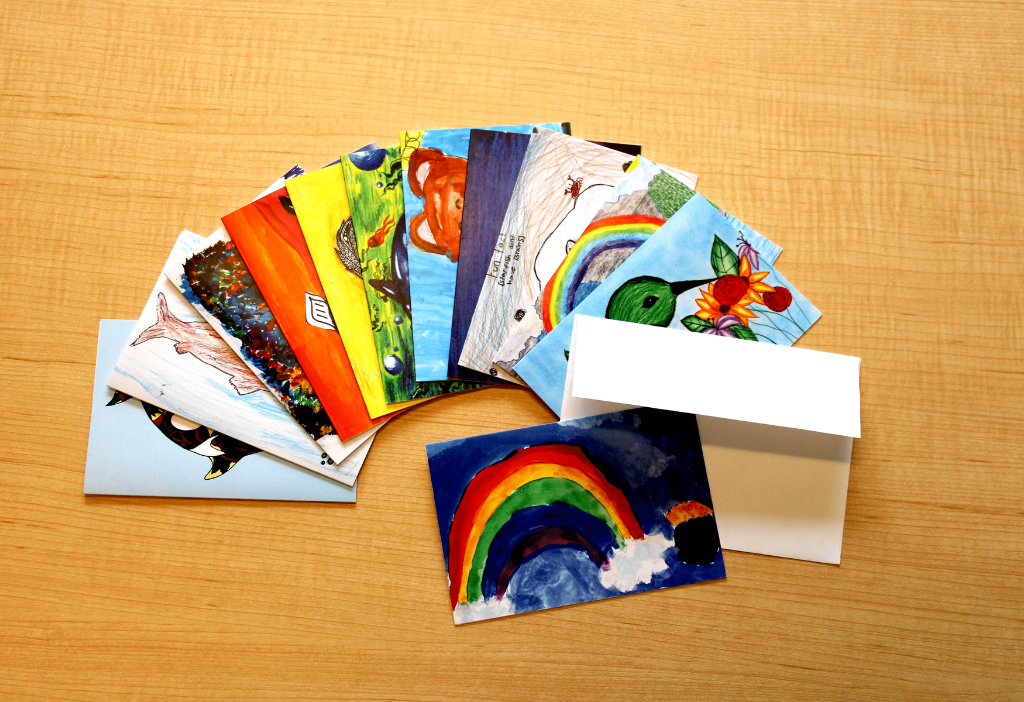 Set of 12 blank note cards
CAD $25.00
Price includes tax and standard shipping within Canada. The set of 4″x6″ note cards includes 12 designs. Envelopes are included.
If you have questions about your order, including shipping, please call 250 940 4950 ext 106.
Please note that the purchase of a  set of note cards is not tax-deductible and tax receipts will not be issued.
233 in stock