Dedicated to our kids
We believe every child deserves the same opportunities in life, whatever their health challenges.
With a passionate team and an experienced board of directors, we're dedicated to supporting every Island family, safeguarding the legacy of our beginnings.
Coralie Stern
Director of Marketing and Communications (on leave)
Kathy St. John
Executive Assistant to the CEO (on leave)
Sandra Hudson
Chair
President, Sandra Hudson Communications Inc.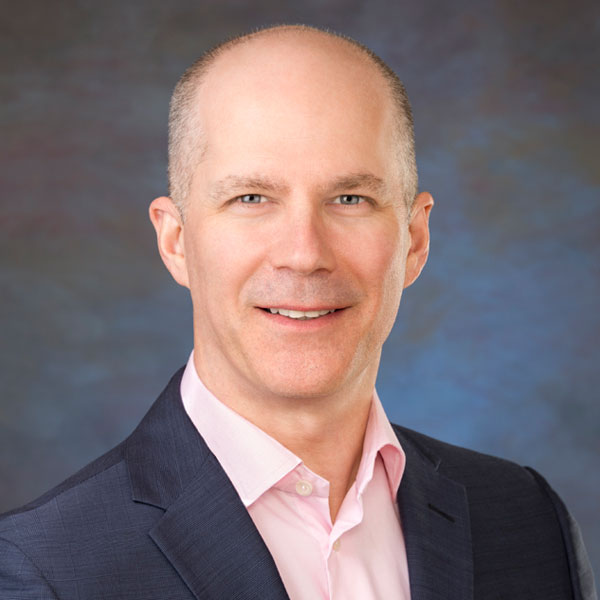 Bryan Thomson
Vice Chair
Retired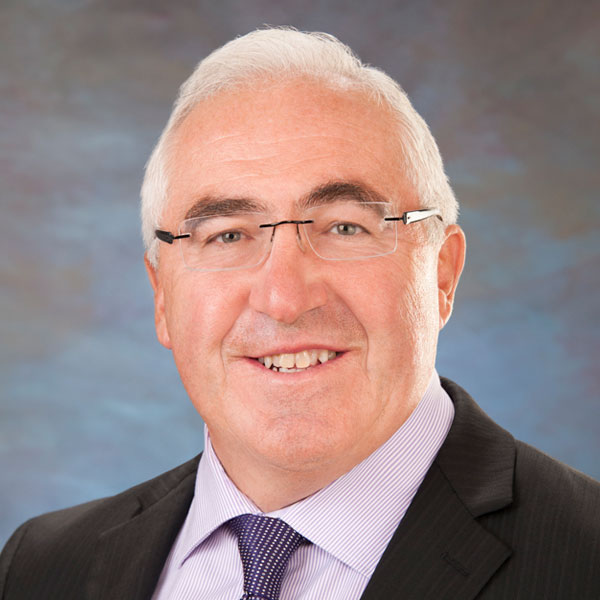 Bill Snell
Past Chair
Chartered Accountant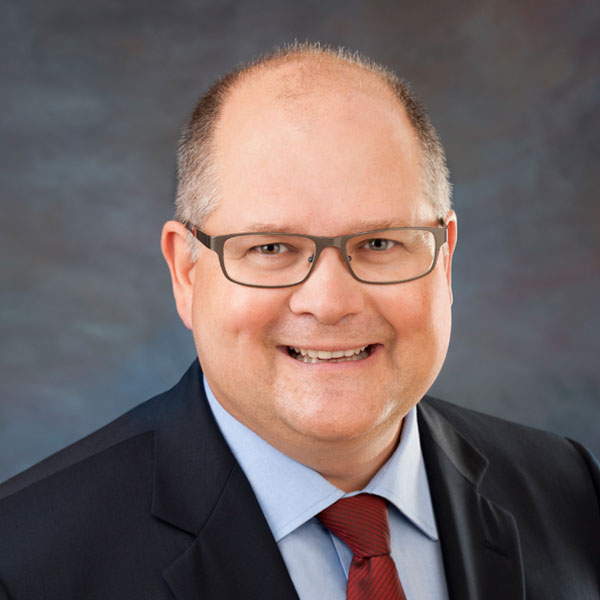 Blair Hagkull
Director
International Director & Managing Director, Jones Lang Lasalle
Cory Herrera
Director
Provincial Public Servant (Retired)
Don Hubbard
Director
President and CEO of Hubbard Consulting Ltd and Chairman of Atlas Engineered Products Ltd. (AEP.V)
Leah Mack
Board Director
Lawyer, Mack & Company Law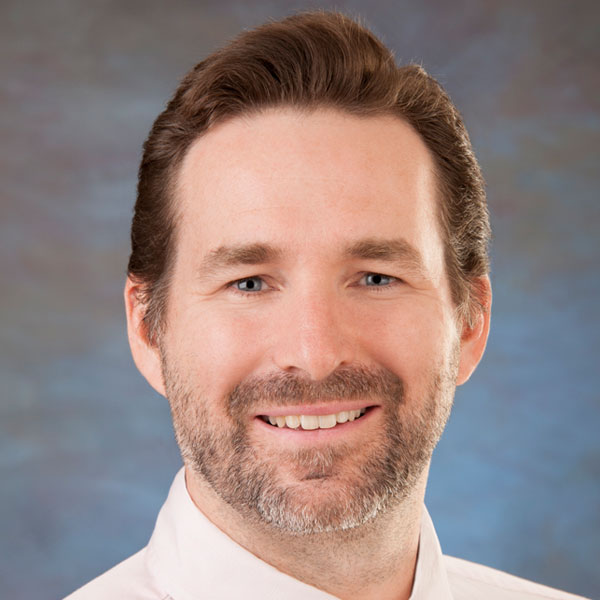 Owen Matthews
Director
General Partner, Wesley Clover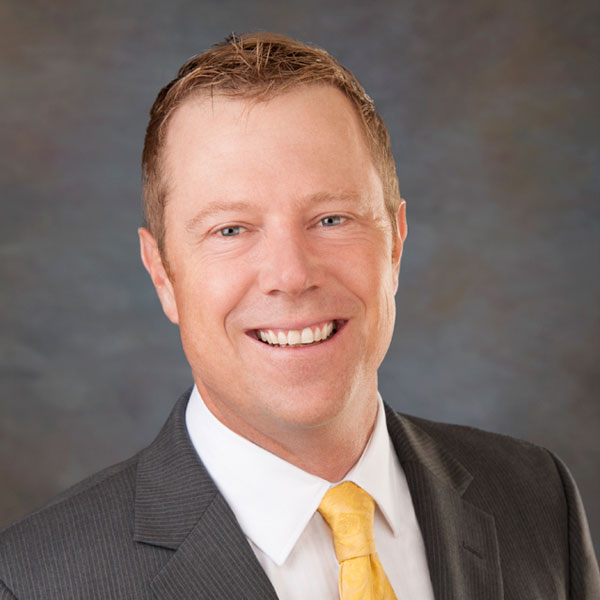 Doug McCorquodale
Director
Owner, Pacificus Biological Services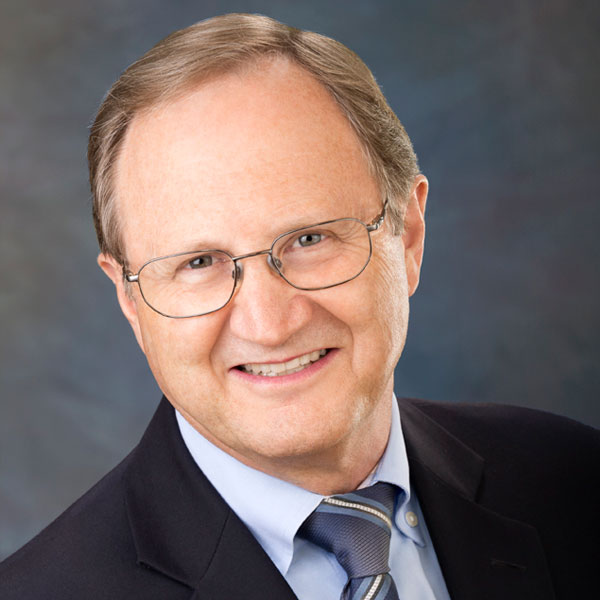 Dr. Norgrove Penny
Director
Orthopaedic Surgeon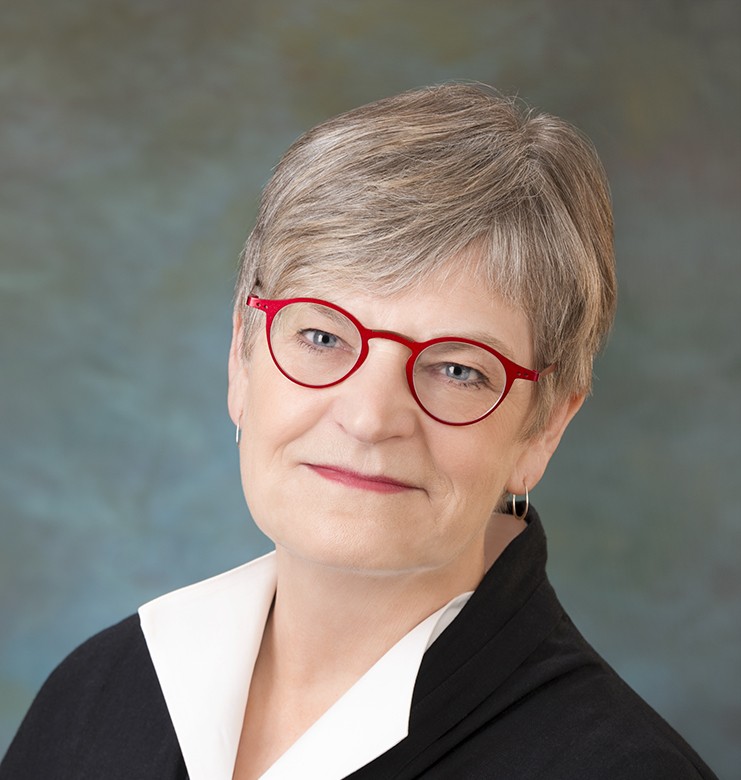 Pat Schneider
Director
President, Macro Consulting