Champions for the health of every Island family
---
Pot of Gold 50/50 raffle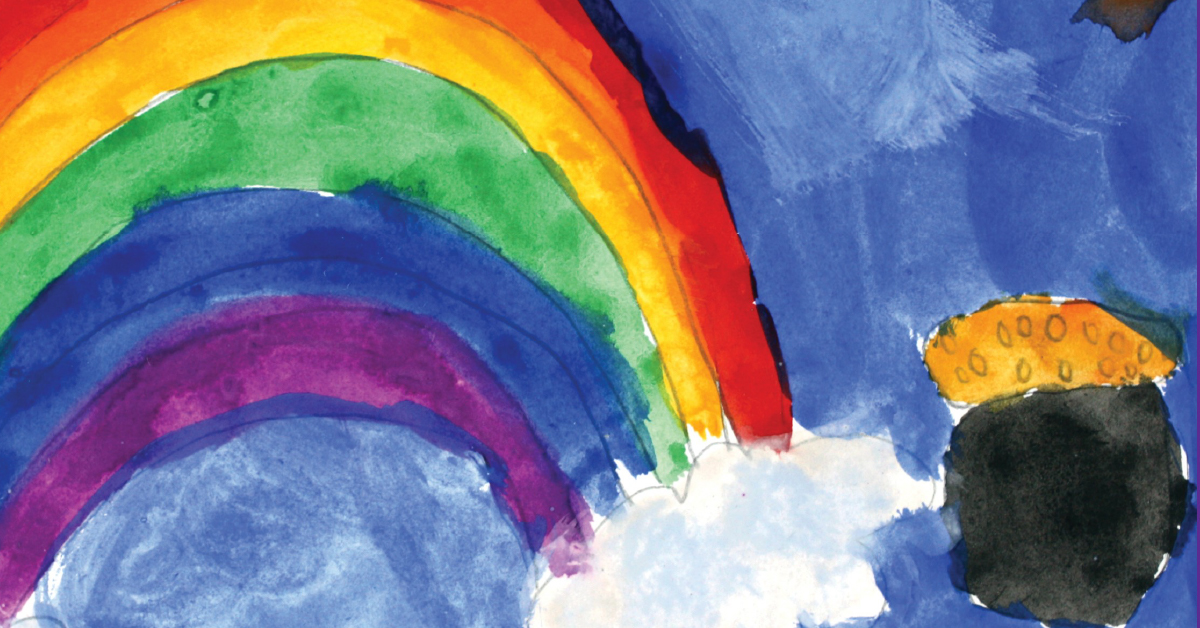 Proceeds support the Foundation's homes away from home, Jeneece Place (Victoria) and Q̓ʷalayu House (Campbell River), and the Bear Essentials program which helps Island families with the costs of health-related travel and equipment for their kids.
Last year funds raised by raffle tickets sales and other donations changed the lives of Island kids, including Talia, Elysia and Nathan. Click the links on their names to read their stories to see the impact your support can make!
Tickets are only available until March 16 so get yours now at islandkidsfirst.rafflenexus.com, and share the info with your friends. The more tickets sold, the greater the prize. The lucky winner (maybe you?) will be drawn at noon on March 17 and could take home up to $120,000.

🌈 When you win, so do Island kids! 💰
Know your limit, play within it. Must be 19+ to play. Raffle license no. 139548.
---